Commercial premise Chamberí
2.500€ (£ 2.252 approx.)
Ref.MJC-223314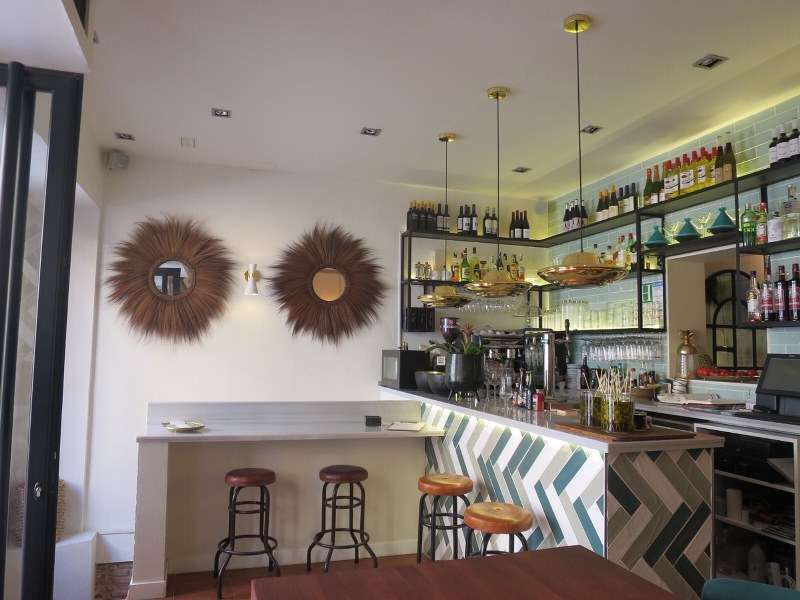 Size:95m²
Reference:
223314,
Size:
95m²,
Floor:
Street level,
WCs:
2,
Location:
Exterior,
Ceiling height:
High,
Type of ceiling:
Plaster,
Hot water:
Individual,
Heating:
Individual,
Air conditioning:
Cold-heat,
No. of floors:
2,
Style:
Modern,
Facade:
Cristal,
Condition:
Excellent,
Availability:
Unoccupied,
Security measures:
Security door,
Environment:
Street,
Activity sector:
Hotels,
Number of separated areas:
3,
Front width:
4.00m.,
Smoke exit:
Yes.
Majestic Home & Retail
C/ Velázquez, 12
28001
Madrid.
(+34)635072075
https://www.majestic.com.es/
Documento elaborado por Majestic Home & Retail con información de la propiedad para su compraventa, arrendamiento o traspaso. Con su aceptación, el destinatario se compromete a no copiarlo, reproducirlo o distribuirlo a terceros, ni total ni parcialmente, sin el consentimiento escrito de Majestic Home & Retail, que declina expresamente toda la responsabilidad por las manifestaciones, expresas o implícitas, u omisiones, o por cualesquiera otras comunicaciones orales o escritas hechas a cualquier parte interesada. Esta información no constituye un valor contractual.