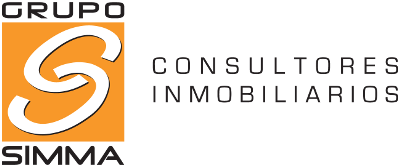 Office
375.000€ (£ 329.062 approx.)
Ref.GSM-263379 | FRM-SEGOVIA 9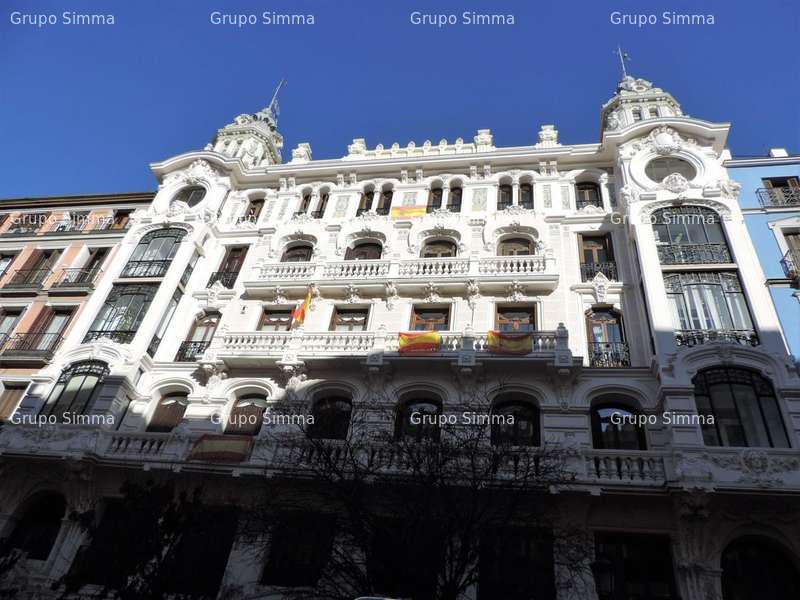 This unfurnished office is at Calle Mayor, 28013, Madrid, Madrid, on floor -12. It is a office that has 250 m2 and has 2 bathrooms. It is downtown and interior property. It includes equipped kitchen, elevator and furnished kitchen and besides, it includes inner courtyard, caretaker, disabled access and good condition.
Size:250m² Baths:2
Reference:
263379 - FRM-SEGOVIA 9
Grupo Simma

,

C/Hortaleza 38, local E (entrada por calle San marcos 1)

,

Madrid.

910.325.653

https://www.gruposimma.es/
Documento elaborado por Grupo Simma con información de la propiedad para su compraventa, arrendamiento o traspaso. Con su aceptación, el destinatario se compromete a no copiarlo, reproducirlo o distribuirlo a terceros, ni total ni parcialmente, sin el consentimiento escrito de Grupo Simma, que declina expresamente toda la responsabilidad por las manifestaciones, expresas o implícitas, u omisiones, o por cualesquiera otras comunicaciones orales o escritas hechas a cualquier parte interesada. Esta información no constituye un valor contractual.